The days of CellularOne saw mobile networks emerging for the first time, and it was here that analog transmission made its debut. Since then, new technology standards from digital transmission to low latency have revolutionized what providers offer with each generation—maximizing coverage and service. The shift from 4G LTE to 5G NR is already underway.
The newest cellular networks are built on 5G Radio Access Network (RAN) technology. The RAN acts as a portal, transporting signals from connected devices like phones to the core of the main  network and back. The 5G RAN design capitalizes on the bandwidth that comes with mmWave. Multiple-input and multiple-output (MIMO) antenna arrays increase capacity, beamforming reduces latency, and network slicing allows operators to tailor service for specific use cases. Additionally, architecture based on Open RAN (oRAN) and Virtual RAN (vRAN) creates more flexibility for operators during their build-outs by shifting away from expensive core components and toward software capable of interoperability. Engineers are developing standalone (SA) technology that will allow networks to function without an LTE anchor band in the near future.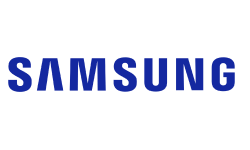 Fixed Wireless Access (FWA) is an established alternative to internet options like DSL, cable, and fiber that require infrastructure-intensive networks. More than 20 years ago , wireless internet service providers (ISPs) deployed networks over 900 MHz and 2.4 GHz spectrum to support WiFi, Internet of Things (IoT), and utilities. Engineers are now transforming previously unviable point-to-multipoint (PtMP) technology into an efficient and cost-effective option for FWA operators. Alongside mmWave spectrum, PtMP links create the opportunity to provide broadband to businesses and homes without invasive build-outs. Mobile carriers like Verizon and US Cellular are already offering this type of FWA service.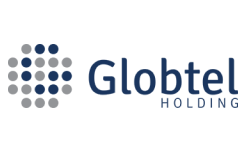 Microwave Backhaul through PtP
Hundreds of thousands microwave backhaul links in the United States are deployed on 6-23 GHz spectrum, referred to as common carrier bands. Networks run by government agencies or private internet service providers (ISPs) rely heavily on these bands, and congestion has become an issue that will only intensify as the need for broadband capacity grows. Using point-to-point (PtP) infrastructure, BroadbandOne's spectrum is ideally suited to reduce strain on common carrier bands. We can provide a supplemental or redundant microwave radio path alongside a currently functioning network through Layer 1 link aggregation.